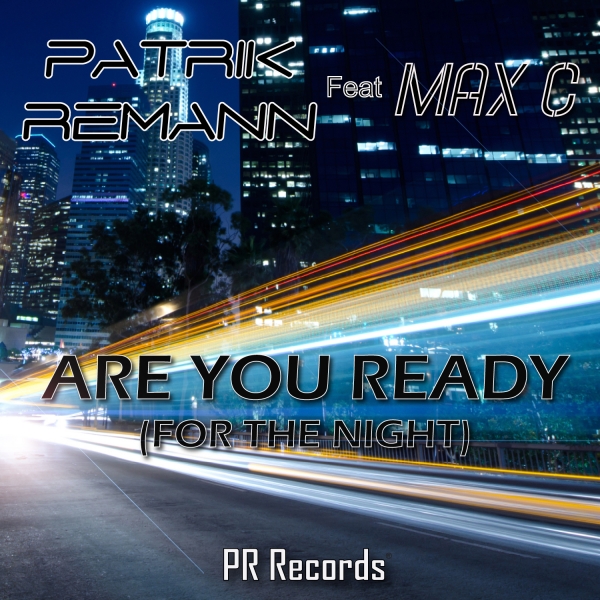 Number 1 in Northamerica!
19/05/2014
Patrik Remann Ft Max C - Are you ready have been climbing for a few weeks, and are now # 1 in Noth america Charts with the huge release!
Remixes from Andi Durrant, Marcus Mouya and Romano
Em, Rod
you. me. now.
Em x Rod - you. me. now. (Press release) Emelie Appelgren (Em) from Örebro, Sweden has released several songs with catchy melodies and power choruses. In 2014 her debut release 'Taking Back My Hea...
Patrik Remann
All Day & Night
Patrik Remann has with his alias The Lab wizard and under his own name climbed high on the success steps in recent years. Right now he has a Top 20 hit in USA with his tune 'U got me' with vocalist ...
Coma Baby
22
New single out from Coma baby!