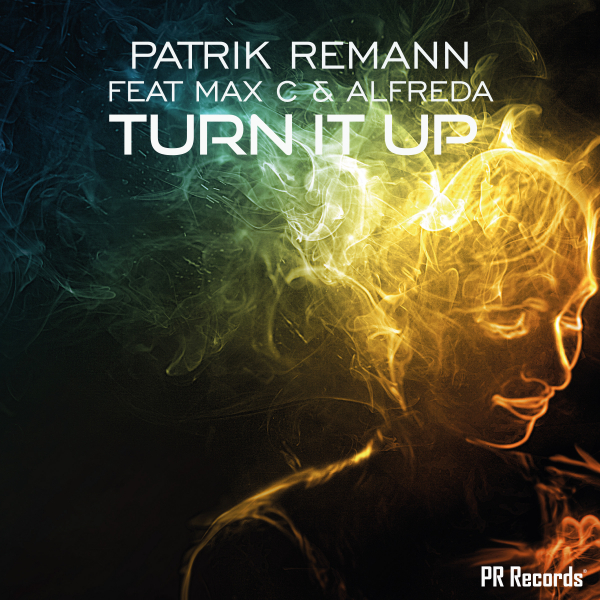 Great start for Turn it up!
19/12/2018
Turn it up has been added to over 50 different playlists since the release friday 14 december!
The tune has been aired nationally in Swedens biggest radiostation P3 and great feedback from blogs and DJs!
This release will be big!
Justin-Sane
Forbidden soul
A cool hip hop beat with a deep bass groove
Richard Hautin
Follow me
Richard has a motto: Always keep it groovy, funky, and funny. It is just music But it's always great music from Richard with his Brazilian vibes!!
KPN
Blade Two
The versatile producer from Sweden has made his own version of the famous Blade track.