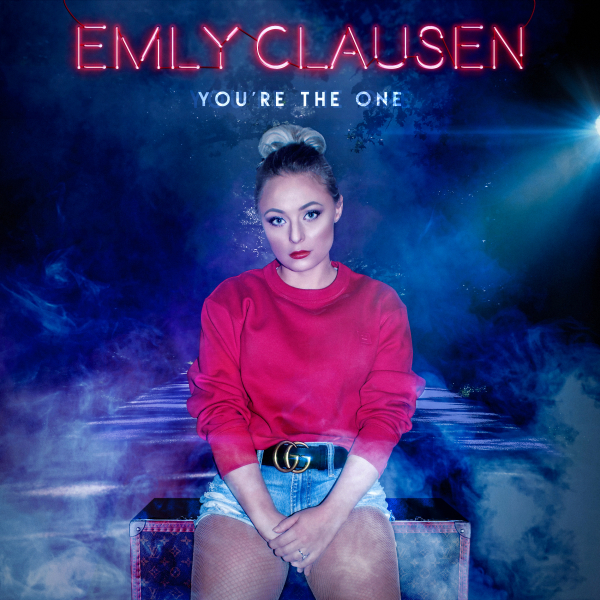 'You're The One' Emly Clausen out now!
11/01/2019
EMLY CLAUSEN BACK WITH NEW SINGLE!


Emly Clausen is back after the hit 'Touch Me (All Over)' with a single that shows a new side of her. The Swedish songstress has worked with the same team; Oscarsson and Sonnvik.

The song is catchy, production stripped and these vocals feels almost like Emly sits in the listeners lap while with vulnerability singing 'You're The One'.

Justin-Sane
Forbidden soul
A cool hip hop beat with a deep bass groove
Richard Hautin
Follow me
Richard has a motto: Always keep it groovy, funky, and funny. It is just music But it's always great music from Richard with his Brazilian vibes!!
KPN
Blade Two
The versatile producer from Sweden has made his own version of the famous Blade track.