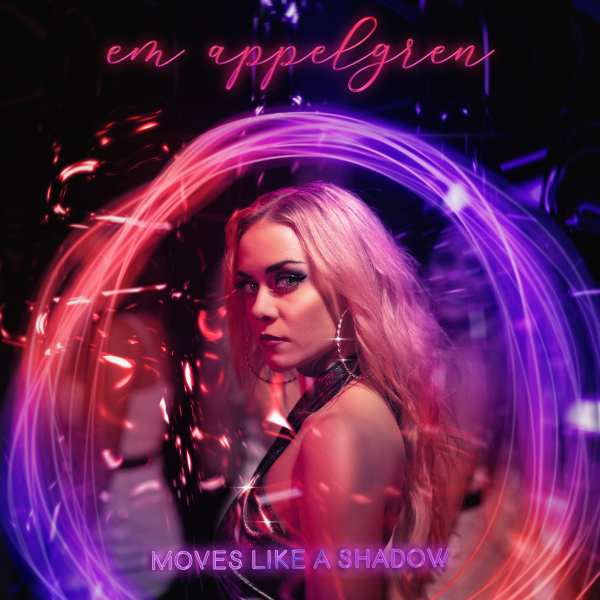 EM Appelgren on top on iTunes!
12/02/2019
EM Appelgren was number 1 on iTunes chart for almost a week in Sweden. And many bloggers have written about the new single Moves like a shadow!
Justin-Sane
Forbidden soul
A cool hip hop beat with a deep bass groove
Richard Hautin
Follow me
Richard has a motto: Always keep it groovy, funky, and funny. It is just music But it's always great music from Richard with his Brazilian vibes!!
KPN
Blade Two
The versatile producer from Sweden has made his own version of the famous Blade track.