Discography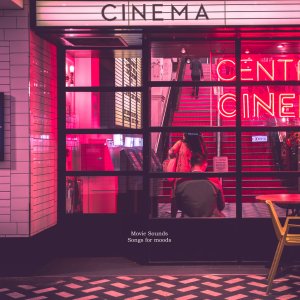 SPECIAL001 : Movie Sounds - Songs For Moods
RELEASE DATE : 31/12/2022
Movie Sounds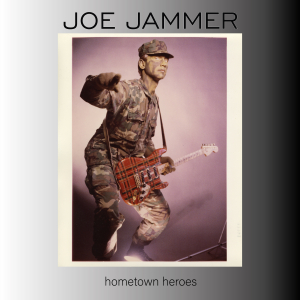 PRW099 : Joe Jammer - Hometown heroes
RELEASE DATE : 14/06/2021
With the album hometown heroes Joe Jammer releases a series of rock songs with great melodies and pure rock feeling.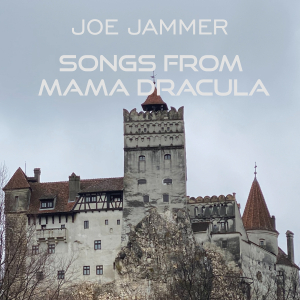 PRW098 : Joe Jammer - Songs from mama Dracula
RELEASE DATE : 24/05/2021
Joe jammer made an album following the film Mama Dracula and finally, it's released!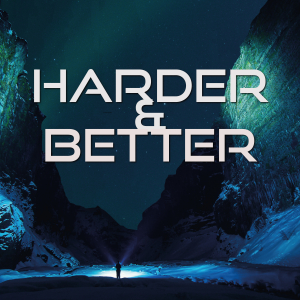 VS028 : Various Artists - Harder and Better
RELEASE DATE : 17/05/2021
Harer and better dance songs. This is Hard dance!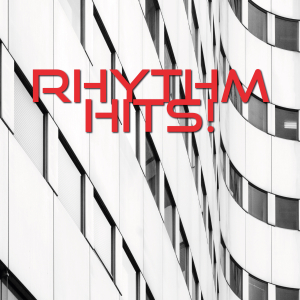 Rhythm015 : Various Artists - Rhythm Hits!
RELEASE DATE : 23/04/2021
The Hits from the label PR Rhythm Nice rhythms and grooves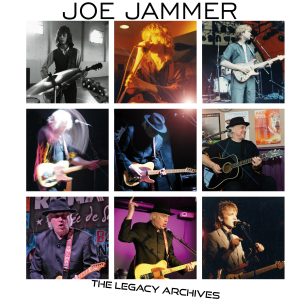 PRW088 : Joe Jammer - The Legacy Archives
RELEASE DATE : 09/04/2021
Joe jammer has listened to all the old recordings and did find some hidden gold! Here are songs from the Legacy Archives!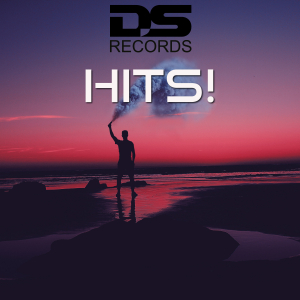 DS012 : Various Artists - DS Records hits!
RELEASE DATE : 01/04/2021
The best hits from DS records!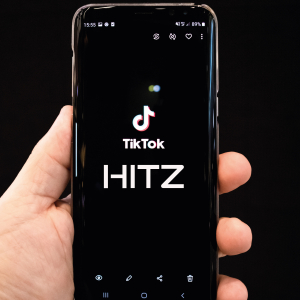 PRREC425 : Various Artists - TIK TOK HITZ
RELEASE DATE : 29/10/2020
Biggest hits on TIK TOK From PR Records Label Group right now!
Justin-Sane
Forbidden soul
A cool hip hop beat with a deep bass groove
Richard Hautin
Follow me
Richard has a motto: Always keep it groovy, funky, and funny. It is just music But it's always great music from Richard with his Brazilian vibes!!
KPN
Blade Two
The versatile producer from Sweden has made his own version of the famous Blade track.