Discography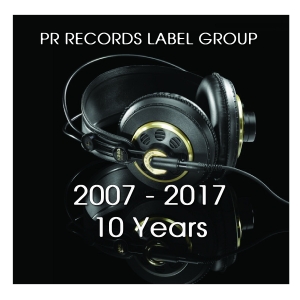 xxPRRLG2016xx : Various Artists - PR RECORDS LABEL GROUP 2007 -2017 10 Years
RELEASE DATE : 30/01/2017
Celebrating 10 YEARS!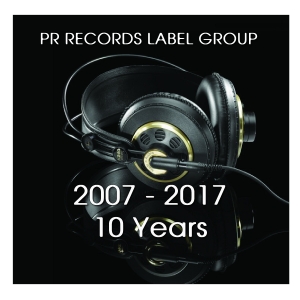 PRRLG2016 : Various Artists - PR RECORDS LABEL GROUP 2007 -2017 10 Years
RELEASE DATE : 30/01/2017
Celebrating 10 YEARS!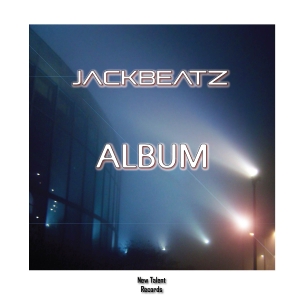 NEWTAL153 : Jackbeatz - Album
RELEASE DATE : 21/12/2016
Jackbeatz is back with a whole album filled with some great Housetunes. Listen and enjoy!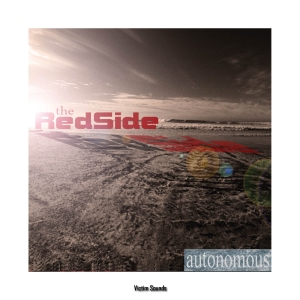 VS024 : The Red Side - Autonomous
RELEASE DATE : 20/12/2016
The RED SIDE is the pseudonym of producer/DJ Christian D. of Rochester, New York and Colorado Springs, Colorado. After almost 20 years o...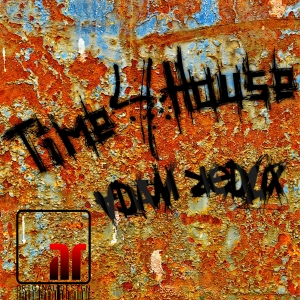 PRU105 : Adam Redux - Time 4 House
RELEASE DATE : 14/10/2016
'' Music is like a good action movie 'always something going on. Music must not only sound surprising but what is about to happen, everyone...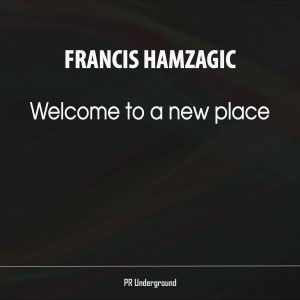 PRU104 : Francis Hamzagic - Welcome To A New Place
RELEASE DATE : 07/10/2016
Francis has a bachelor's degree in music - popular piano. She likes to compose pieces which can be creative, beautiful, moving and have gr...
PRRLG16001 : Various Artists - Summer Club Hits 2016
RELEASE DATE : 09/09/2016
The best Club Tunes from PR Records Label Group Summer 2016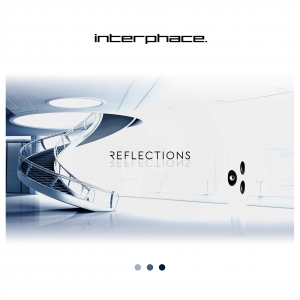 PRREC194A : Interphace - Reflections
RELEASE DATE : 08/04/2016
Interphace, aka Kristofer Högardh, was born on January 11 1979 in Borås, Sweden. He started to produce uplifting, electronic dance music...
Justin-Sane
Forbidden soul
A cool hip hop beat with a deep bass groove
Richard Hautin
Follow me
Richard has a motto: Always keep it groovy, funky, and funny. It is just music But it's always great music from Richard with his Brazilian vibes!!
KPN
Blade Two
The versatile producer from Sweden has made his own version of the famous Blade track.