Discography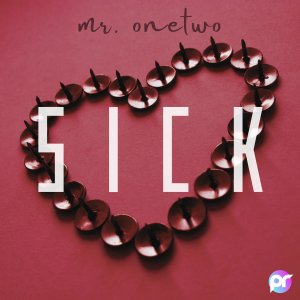 PRREC488A : Mr.Onetwo - Sick
RELEASE DATE : 19/12/2022
Deep House and a pulsating bassline from Mr onetwo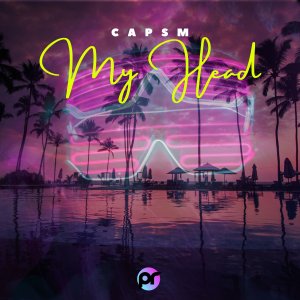 PRREC475A : Capsm - My Head
RELEASE DATE : 16/12/2022
Capsm is one of Brazil's first DJs / Producers with partial visual impairment. The artist works in House Music and its branches, such as Sla...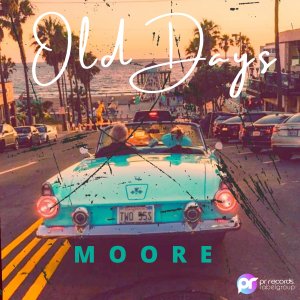 PRREC476A : MOORE - Old Days
RELEASE DATE : 09/12/2022
Moore is a Chilean DJ and Producer of 'House' music who began at a noticeably youthful age to create his first songs. The inspiration is fro...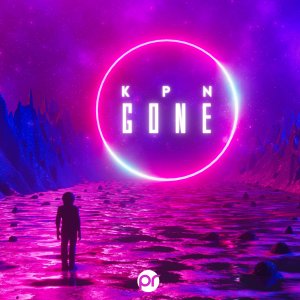 PRREC487A : KPN - Gone
RELEASE DATE : 06/12/2022
KPN - A Swedish producer delivers a high-energy progressive house tune with hooking melodies.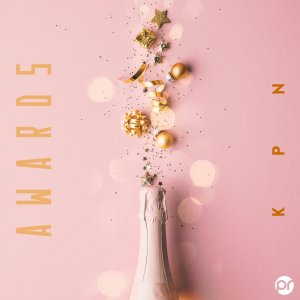 PRREC486A : KPN - Awards
RELEASE DATE : 01/12/2022
KPN, a Swedish house producer with hundreds of releases from the early 2000s to now, are back with a new EP consisting of five different son...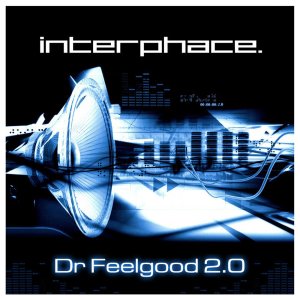 PRREC074B : Interphace - Dr Feelgood 2 0 (Short radio)
RELEASE DATE : 26/11/2022
More Information Coming Soon...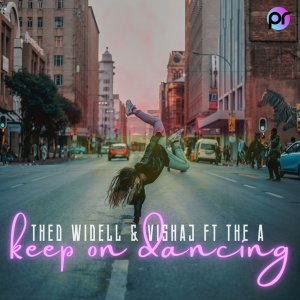 PRREC481A : Thed Widell & Vishaj feat. THE A - Keep On Dancing
RELEASE DATE : 25/11/2022
Now Thed Widell & Vishaj release a new single and this time they have THE A as guest singer Keep on dancing is a swinging house club song...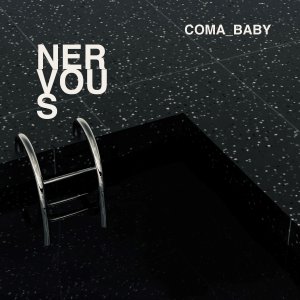 PRREC483A : Coma Baby - Nervous
RELEASE DATE : 08/11/2022
Coma baby is back with a new tune for your mind, soul and body.
Justin-Sane
Forbidden soul
A cool hip hop beat with a deep bass groove
Richard Hautin
Follow me
Richard has a motto: Always keep it groovy, funky, and funny. It is just music But it's always great music from Richard with his Brazilian vibes!!
KPN
Blade Two
The versatile producer from Sweden has made his own version of the famous Blade track.