EddieLT is getting good support in playlists and D's
EddieLT is getting good support in playlists and D's
---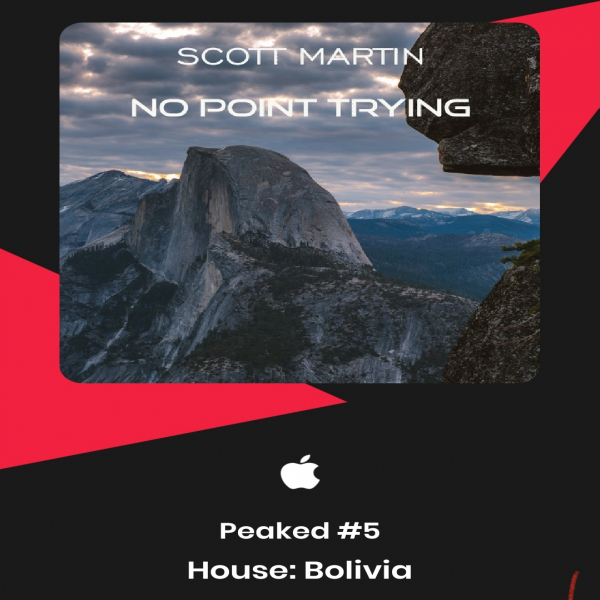 Scott martin - No point trying reaches #5 in Bolivia
Scott martin - No point trying reaches #5 in Bolivia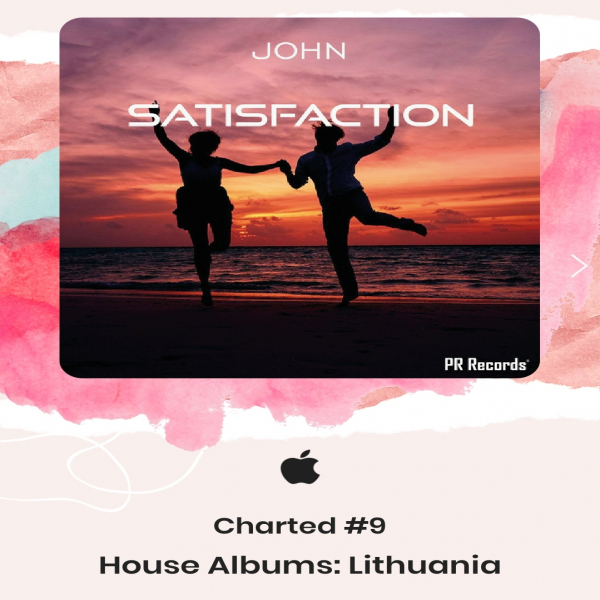 John - Satisfaction Charted #9 in Lithuania
John - Satisfaction Charted #9 in Lithuania House albums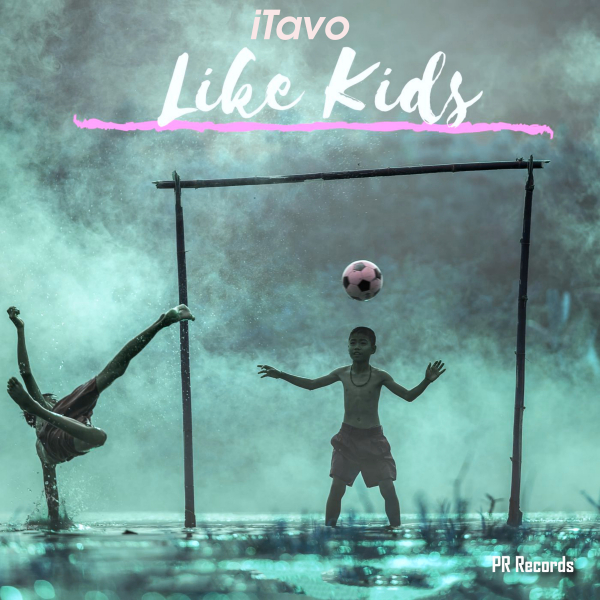 iTavo #21 on Beatport chart!
iTavo - Reaches #21 on Beatport chart!
Alfreda Gerald
Alfreda Gerald is a Techno/House, Blues, Rock and Roll POWERHOUSE, who sets the stage on FIRE, every time! Her voice is the driving force behind the chart topping progressive house re-work 'Ride On Ti...
Patrik Remann & Max'C teamed up to make a new anthem for the radio and clubs. They made a tune with sun-drenched inspiration from Miami to the Outer Banks and all the way to the french riviera. Max'C ...
Justin-Sane
Forbidden soul
A cool hip hop beat with a deep bass groove
Richard Hautin
Follow me
Richard has a motto: Always keep it groovy, funky, and funny. It is just music But it's always great music from Richard with his Brazilian vibes!!
KPN
Blade Two
The versatile producer from Sweden has made his own version of the famous Blade track.