Brazil Apple Music Dance Charts Top #36 - Maxx
Apple Music Dance Charts Dance Albums: Brazil Top #36
---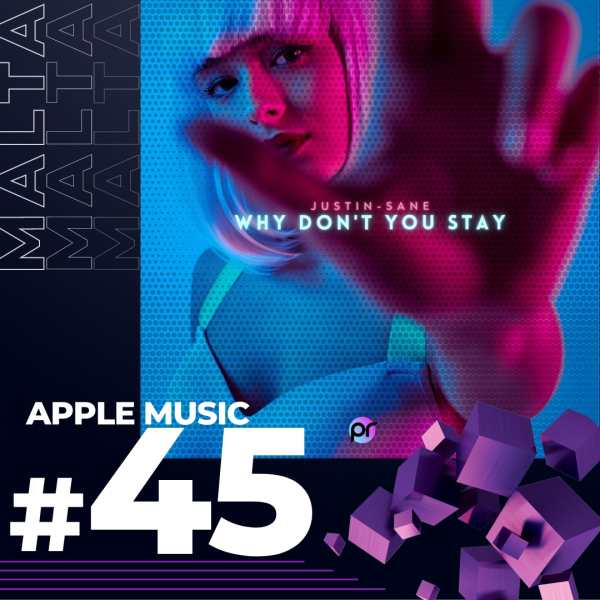 Malta Apple music Top #45 - Justin-Sane
Justin-sane, a highly talented and innovative artist, has been making waves in the music industry with his catchy and dynamic sound.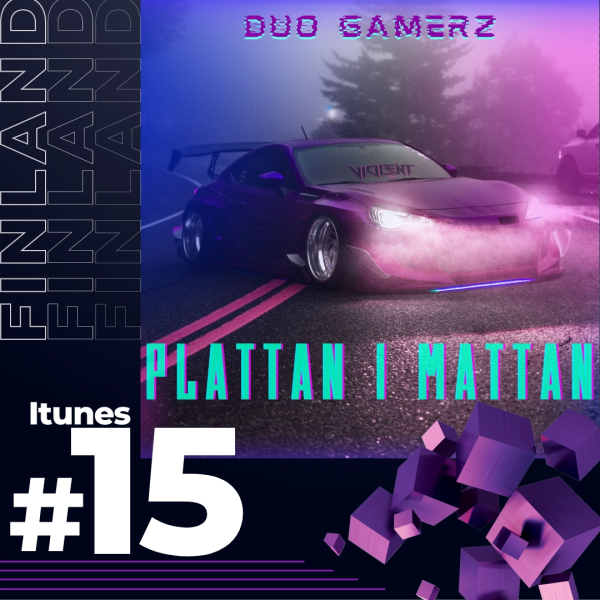 Finland Itunes Top #15 - Duo Gamerz
Duo Gamerz is a music duo that focuses on bass heavy music that is good for both parties and when on the road taking a trip.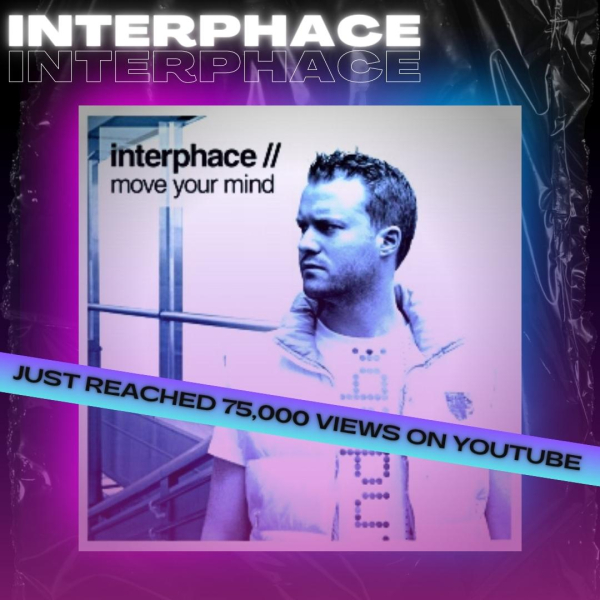 Interphace - Just reached 75,000 Views on Youtube
With a consolidated career and fans around the world Interphace reached 75,000 Views on Youtube.
Biography Coming Soon...
Patrik Remann & Max'C teamed up to make a new anthem for the radio and clubs. They made a tune with sun-drenched inspiration from Miami to the Outer Banks and all the way to the french riviera. Max'C ...