Discography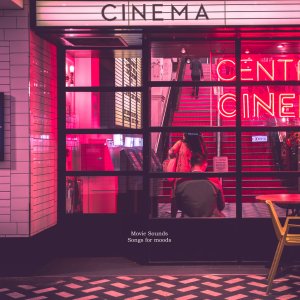 SPECIAL001 : Movie Sounds - Songs For Moods
RELEASE DATE : 31/12/2022
Movie Sounds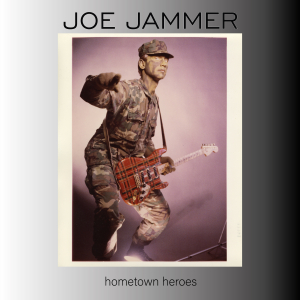 PRW099 : Joe Jammer - Hometown heroes
RELEASE DATE : 14/06/2021
With the album hometown heroes Joe Jammer releases a series of rock songs with great melodies and pure rock feeling.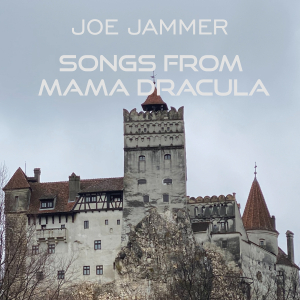 PRW098 : Joe Jammer - Songs from mama Dracula
RELEASE DATE : 24/05/2021
Joe jammer made an album following the film Mama Dracula and finally, it's released!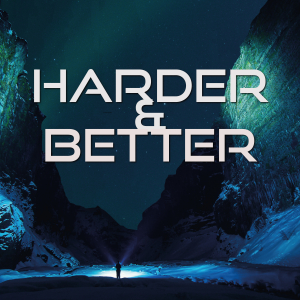 VS028 : Various Artists - Harder and Better
RELEASE DATE : 17/05/2021
Harer and better dance songs. This is Hard dance!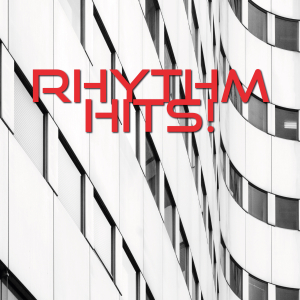 Rhythm015 : Various Artists - Rhythm Hits!
RELEASE DATE : 23/04/2021
The Hits from the label PR Rhythm Nice rhythms and grooves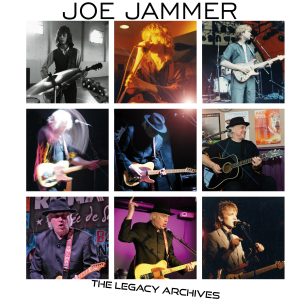 PRW088 : Joe Jammer - The Legacy Archives
RELEASE DATE : 09/04/2021
Joe jammer has listened to all the old recordings and did find some hidden gold! Here are songs from the Legacy Archives!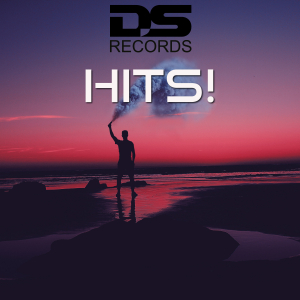 DS012 : Various Artists - DS Records hits!
RELEASE DATE : 01/04/2021
The best hits from DS records!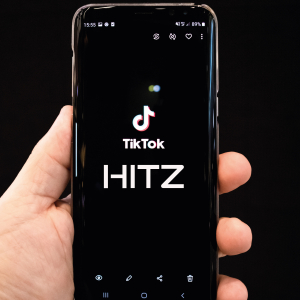 PRREC425 : Various Artists - TIK TOK HITZ
RELEASE DATE : 29/10/2020
Biggest hits on TIK TOK From PR Records Label Group right now!
Justin-Sane
Double
Music From the north of Sweden
Southside House Collective Feat. Missum
I Can lead your mind (KPN remix)
This classic chart-topping tune from 2012 is back with a new remix from KPN for 2023. Including a iTod & Mitch remix in the release
The Lab Wizard
One More Night
The Lab wizard is back with an electro-pop-dance tune with a hooky melody and great vocals as always.